Pelican™ cases can be outfitted with a variety of protective foam inserts. Make your Pelican™ case work overtime by customizing your case to your exact needs. An item-specific cutout provides a snug and secure resting place when a case is being transported through the airport or across rugged terrain.
Custom Foam
Precisely What Your Case Needs
For over 40 years, Pelican™ has been the commanding name in the injection molded case industry. Although standard Pelican™ Case interiors are convenient and readily available, many demo and logistic programs require the professional look and protection of a custom interior.
At The Case Store, you will have peace of mind knowing your custom case will be tailored to your specific needs to transport your equipment with minimal possibility of damage.
Custom Pelican applications include Sales Kits, Service Kits, A/V Packaging, High end Production Packaging and Field Replacement Packaging. Using ISO 9001:2015 practices, our staff ensures your custom interior measurements are precise for unmatched protection.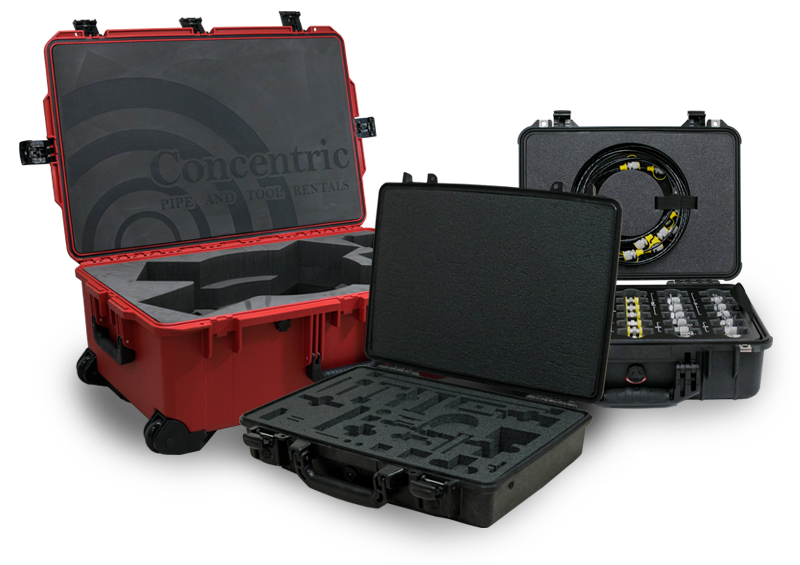 Custom Design
Stand Apart From The Rest
Our in-house print and silk-screen departments support branding, organization and add professionalism to your custom case.
Our digital printing capabilities allow full-color branding and communications to be added to the exterior and interior of your custom case.
Additionally, our silk-screen department brings durable direct print branding to your case exterior.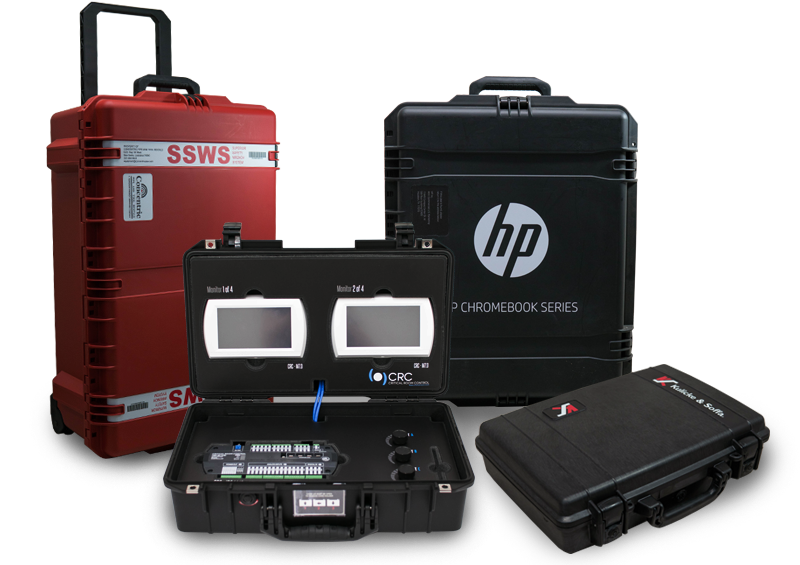 Custom Foam for Pelican™ Cases
The Case Store also offers custom-foam solutions based on your unique needs. Our engineering staff uses computer-assisted design programs to create custom cutouts for your tools or equipment.
For sensitive equipment like microchips and circuit boards, materials with antistatic properties are available. Where purity or out-gassing is an issue, chemical-resistant and non-abrasive crosslinked foam is the perfect solution.
To get started, fill out the form with as many details as possible. One of our experienced sales representatives will be in touch. Most design concepts and quotes can be completed in less than a week.
You may also contact us Monday–Friday at 888-489-1766.